We hebben feestelijk nieuws! In 2023 start de bouw van Werelderfgoedcentrum Waddenzee. In 2025 verhuizen we naar Lauwersoog om te werken aan een bredere missie.
See also
In 2023 begint de bouw van het nieuwe Werelderfgoedcentrum Waddenzee in Lauwersoog, dat we in 2025 feestelijk zullen openen. Een spiksplinternieuw gebouw, waar wij niet alleen ons werk mogen voortzetten, maar ook mogen uitbreiden. In 50 jaar hebben we veel bereikt voor de zeehond. Maar we weten ook zoveel meer over haar leefomgeving, het UNESCO Werelderfgoed de Waddenzee. De Waddenzee zien we als graadmeter voor het totale ecosysteem, waar ook wij als mens deel van uit maken.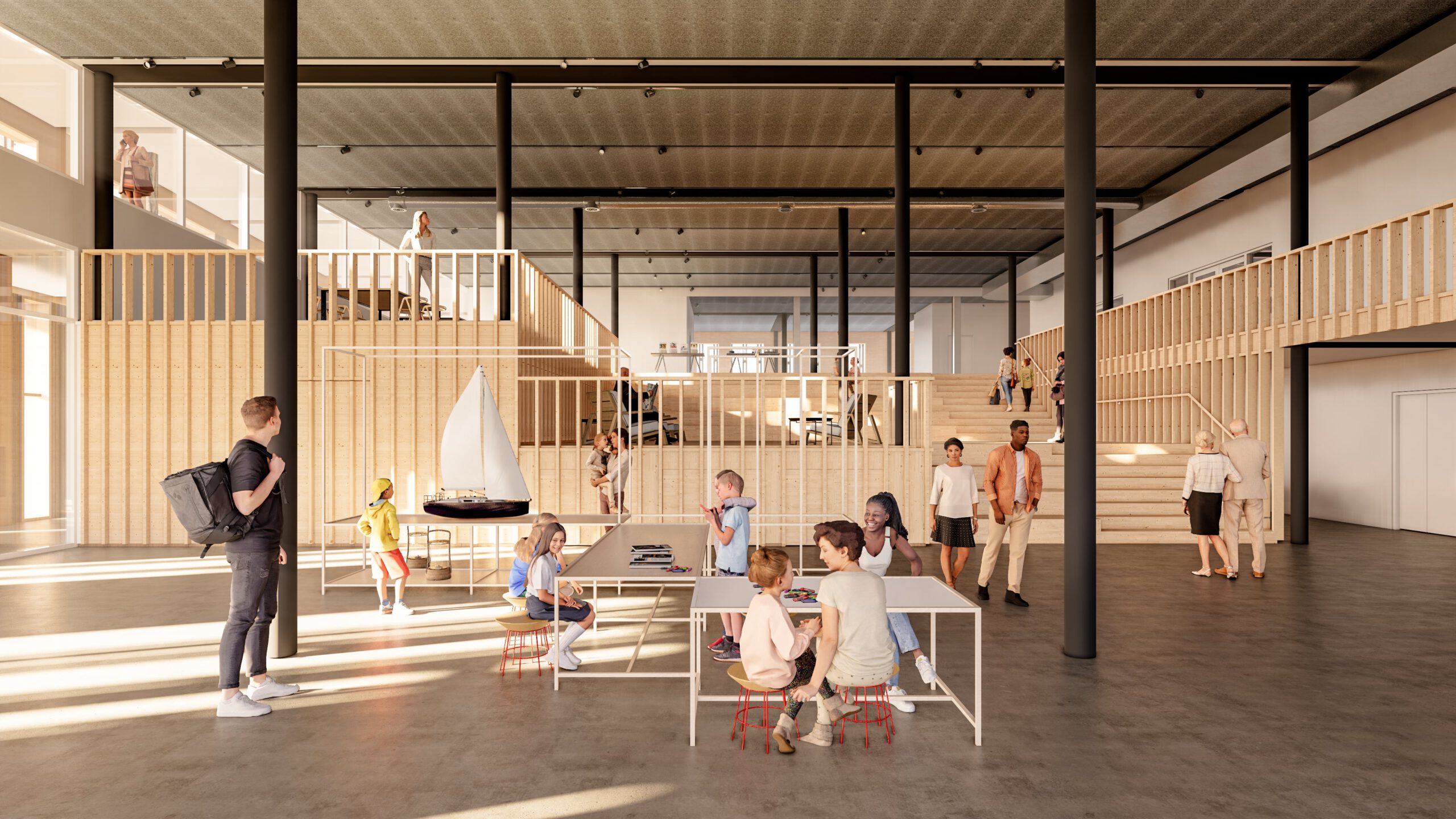 UNESCO World Heritage the Wadden Sea
The Wadden Sea World Heritage Site is the largest continuous tidal area in the world. A unique area that is the only one of our country to have UNESCO Natural World Heritage status. In the Wadden area, you can experience at first hand how valuable, complex and challenging man's relationship with nature is. We will take our unique working method, knowledge and 50 years of experience in seal care and rehabilitation to Lauwersoog. In doing so, we will build a new and better awareness of the relationship between man and nature. And we invite you to work on this relationship with us. Curious? On the World Heritage Centre Wadden Sea project website you can learn more about the new centre and get a taste of the atmosphere.
---
On this page
UNESCO World Heritage the Wadden Sea
Continue reading